Paris Gifs
Be taken on a journey through the streets of Paris with these 12 Gifs. You'll find cliche, romance, architecture and lots more. It's almost as good as actually being there.
Paris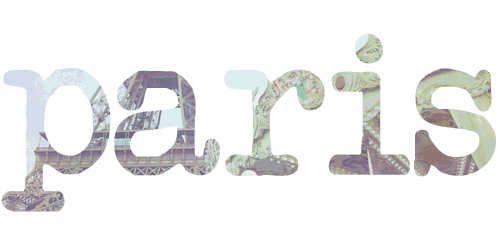 Dancing Paris
Is there anything more romantic than this? Dancing with the one you love in Paris, the Eiffel Tower in the background. Talk about cliché.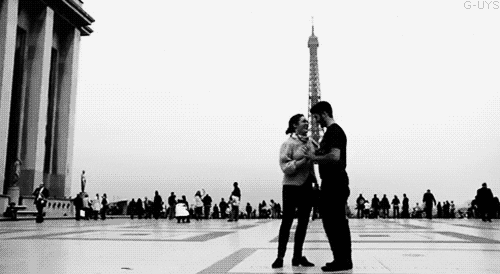 Paris Metro
Opening in 1900, the Paris Metro system is Europe's second busiest. Known for the art nouveau influenced architecture it is one of the densest metro systems in the world.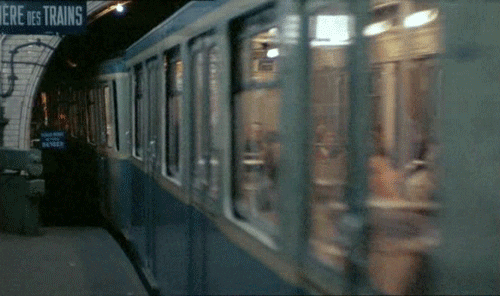 Pont Nuef
Bridges span the River Seine as it winds its way through Paris.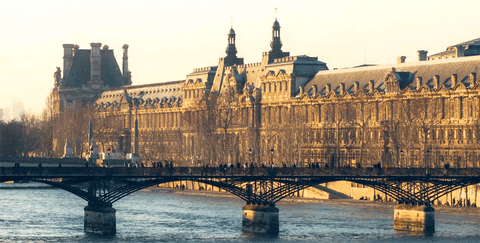 Driving Along
Driving around Paris you are almost always assured a view of the Eiffel Tower.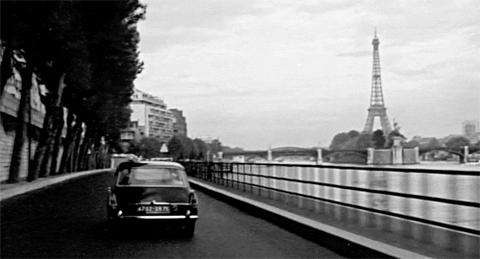 Eiffel Tower
Iconic symbol of Paris, the Eiffel Tower was built for the World Fair in 1889. Criticised by leading figures in France after its construction it has become one of the World's most recognizable buildings.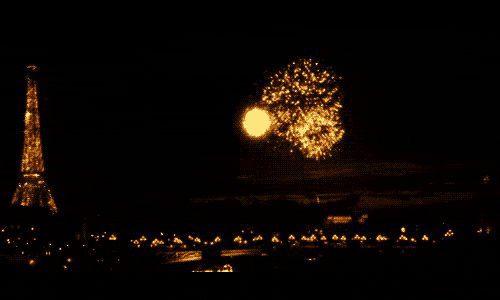 We'll always have Paris
From the 1942 film, Casablanca, starring Humphrey Bogart and Ingrid Bergman. With the action taking place in Morocco, Paris is geographically a long way away but is very close to the heart of the two main characters.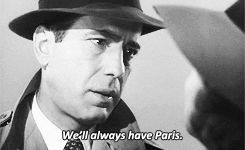 I Love Paris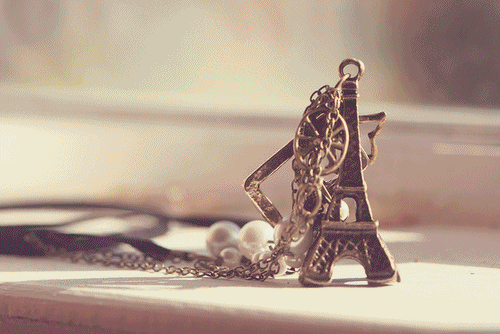 Les Années Folles (Crazy Years)
From 1910 to the beginning of the WWII, Montparnasse was the meeting ground of the artistic world. Leading figures of the artistic world came from all over the world to trade ideas, argue, drink, make love and dance.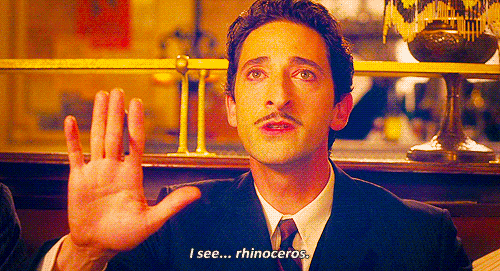 Amelie
A fantastic romantic comedy set in Montmartre, it follows the story of shy waitress, Amelie. With romance and Paris as the setting it is one of the most successful films to come out of France in recent years.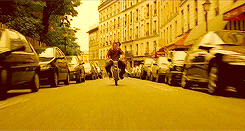 Paris
Moulin Rouge, Arc de Triomphe, Eiffel Tower and the Champs-Elysees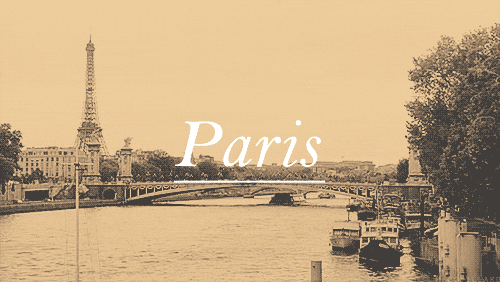 An American in Paris
Singing, dancing and of course romance in the streets of Paris. Gene Kelly is a struggling artist in Paris who meets and falls in love with a young French woman, only to find out later that his good friend is also in love with the same woman. Of course, true love prevails in an all sing all dancing finale.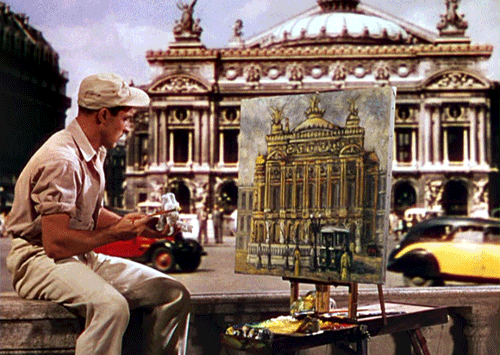 James – Marketing Team